Biography of Richard Hughes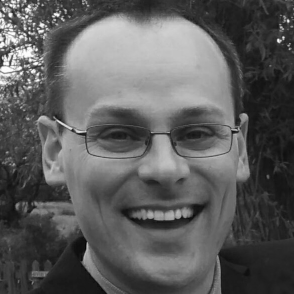 Richard has over 15 years of experience developing open source software.
He is the maintainer of the LVFS, fwupd, libxmlb, ODRS, GNOME Software, AppStream-glib, PackageKit, colord, and UPower and also contributes to many other projects and opensource standards. Richard has three main areas of interest on the free desktop: firmware updating, color management, and power management.
Richard graduated in 2007 from the University of Surrey with a Masters in Electronics Engineering. He now works as a principle engineer for Red Hat, and once built a company selling open source calibration equipment. Richard's outside interests include taking photos, eating good food and looking after his two daughters.